Coronavirus: Help the Needy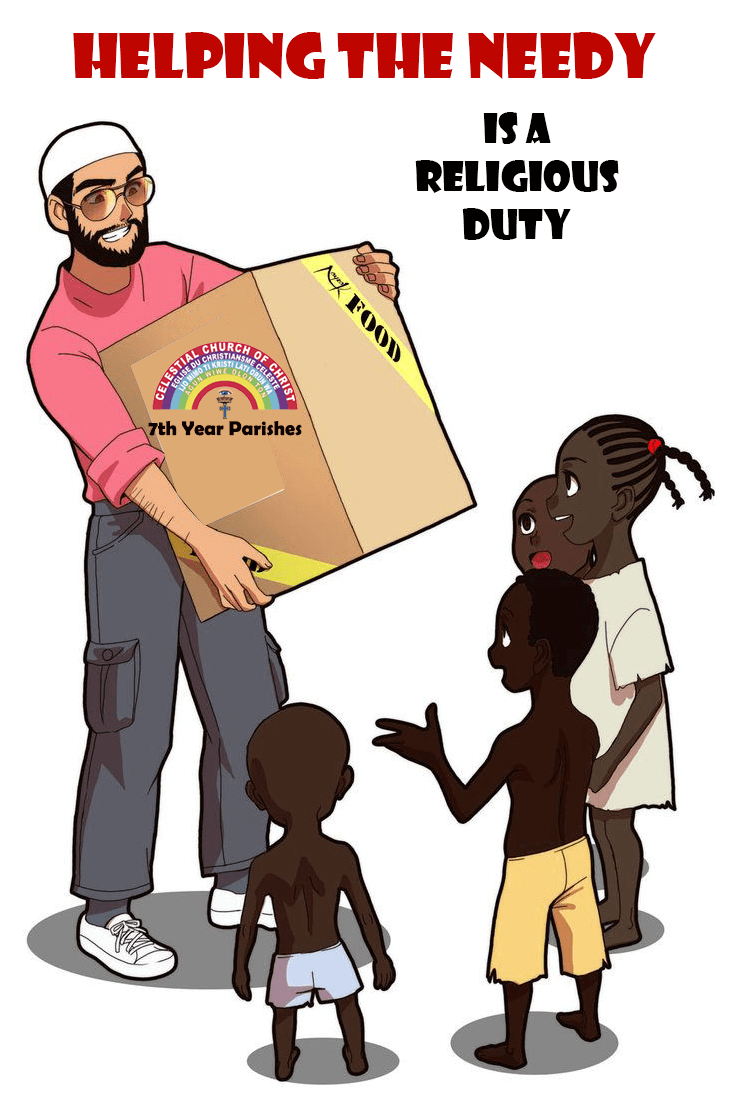 With the prevailing situations in the country where people are advised to stay at home due to the Coronavirus (COVID-19) pandemic, some members are much more affected than others as they cannot work or on a zero-hours contract and thus, find it difficult to feed themselves and their family. These members need our assistance.
This is where we come in as a church. As you know, helping the needy is a religious duty.
Hebrews 13: 16 says "And do not forget to do good and to share with others, for with such sacrifices God is pleased." The Book of Matthew 25:40 also support this which says "Truly I tell you, whatever you did for one of the least of these brothers and sisters of mine, you did  it to me"
So, we are appealing for your donations towards this cause and as you do this, God Almighty will continue to bless you in many folds and keep you and your family safe.
To give, click "Donate Now"
Make the most of your giving and boost your donation by 25% of Gift Aid at no extra cost to you. Gift Aid allows UK charities like Celestial Church of Christ 7th Year Parishes HQ to claim back tax paid on donations. If you are a UK taxpayer, tick "Yes, please Gift Aid this donation" at checkout. Ticking the box allows Celestial Church of Christ 7th Year Parishes HQ to get back 25p from HMRC for every £1 you donate. For example, if you donate £10, we will receive £2.50p extra. If you donate £100, we will receive £25 extra from HMRC. This is the meaning of boosting your donations. It is used by the UK government to help charity like us. So, make use of it.